Richmond Sports Backers | 2017
Congratulations to our very own Naomi Chobanian who was featured on the Richmond Sports Backers Blog! "Last year I did my first half marathon and trained with Sports Backers," added Naomi Chobanian, who was the first person to sign up for the marathon training team when registration opened in November 2016. "I love watching everyone coming together to help support each other!"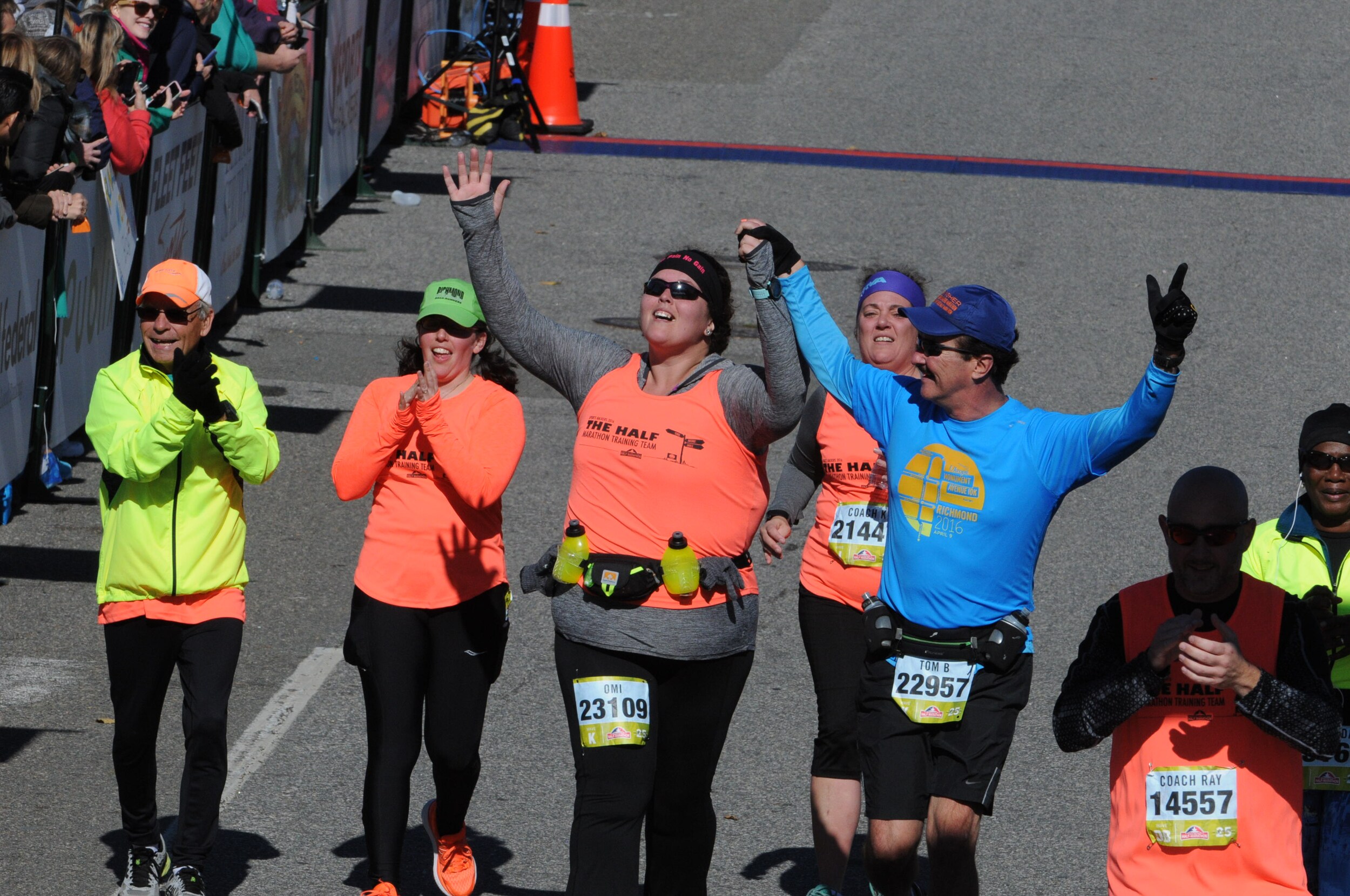 ---
Paws for a Cause | 2016
Brown's VW Jaguar of Richmond are working with a local radio station (Star 100) on a community effort called "Paws for a Cause" where the station directs listeners to bring dog food, treats, and toys to the dealership to be donated to the Richmond SPCA. Brown's VW placed a box in their showroom to collect the donations.
Click here
to check out the video from our dealership! Â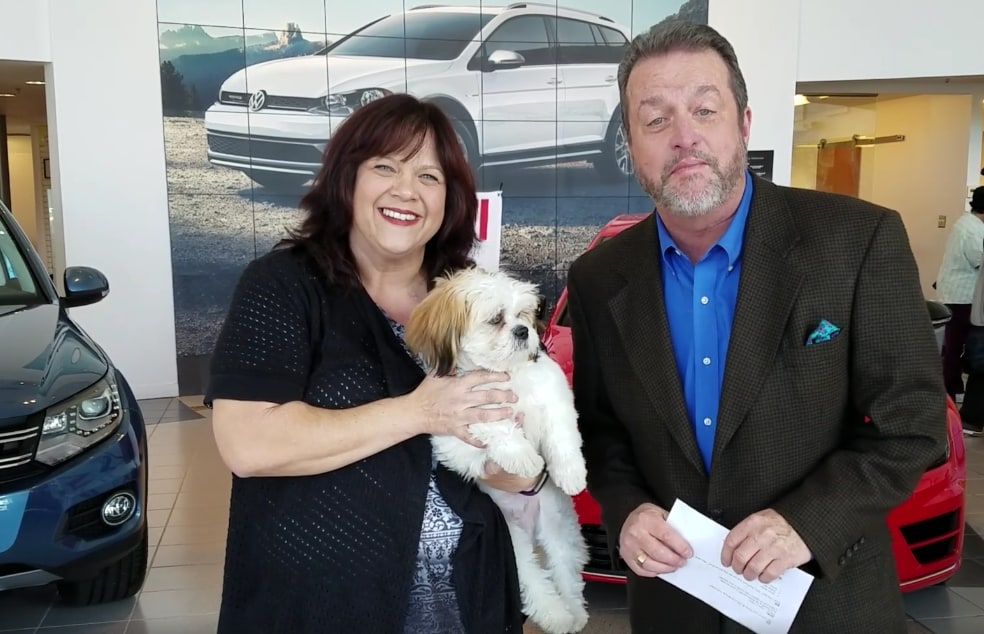 ---
Virginia Breast Cancer Foundation | 2016Â 
Brown's Richmond VW Jaguar was proud to partner with the Virginia Breast Cancer Foundation! We presented a $2,000 donation check to the cause!
Virginia Breast Cancer Foundation
is a grassroots organization committed to the eradication of breast cancer through education and advocacy.