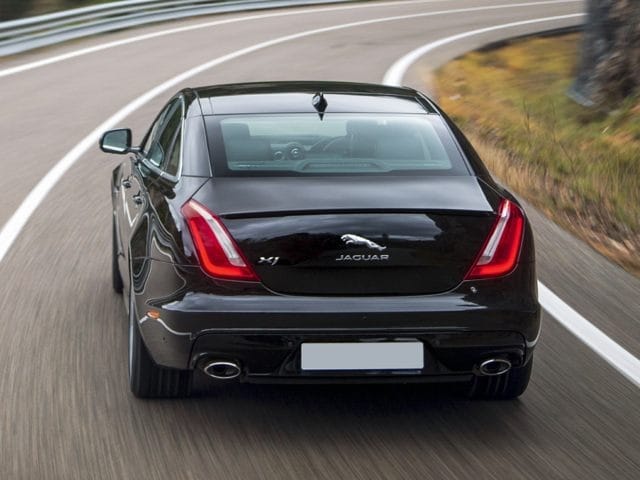 When do I need to change the oil in my Jaguar model?
Among other things in which the Jaguar brand is leading the industry, oil change service interval is one of them: your Jaguar only needs its engine oil changed every 12 months or every up to 16,000 miles, whichever comes first.
While other automakers demand your service visit every 6 months, or 5,00 -7,500 miles, Jaguar's advanced engineering systems and quality materials can better utilize the flow and usage of engine oil to make it last a lot longer.
With Brown's service coupons you could save on your oil change service when you schedule through our local Virginia dealership.
Though, if you have a Pre-Paid Maintenance Plan through Jaguar, you won't need to worry about paying per-visit for oil changes for up to 4 years after purchase--see Brown's Richmond Jaguar for details.
If your interval is coming up, or if you're not sure when your Jaguar will next be due based on model, year, mileage, and driving conditions, schedule an oil change service online or contact us. We'll be able to help you get back to the right point on your service menu. This is an especially important service for winter, so don't put it off!