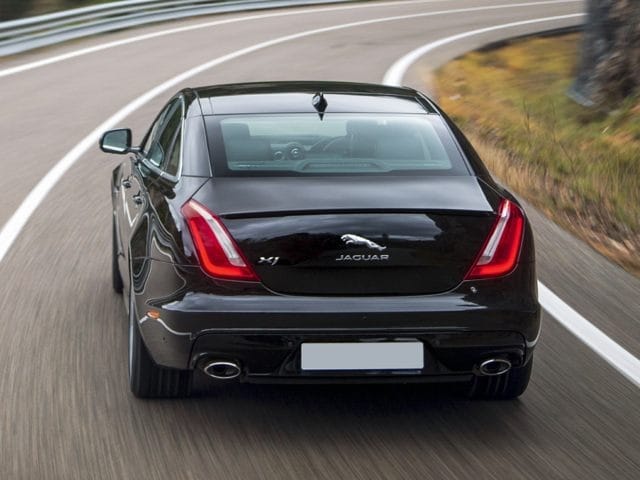 ?

On a budget, buying a second car, or just looking to save?
Buying a used or Certified Pre-Owned car is probably going to be a smart choice for you. But if you're already envisioning dingy used-car lots, questionable upholstery stains, and padded prices, then you don't know Brown's Richmond Jaguar.
Our fully-stocked used vehicle inventory offers a wide range of luxury vehicles, including pre-owned Jaguar XF, XJ, XJL, and even the discontinued--but illustrious--Jaguar XK.
Buying used at Brown's is a fast, convenient, and secure way to save thousands of dollars on your vehicle purchase, while still enjoying the comforts and benefits of the Jaguar brand: modern technology, iconic styling and design, premium materials, Instinctive All-Wheel-Drive capabilities, and breathtaking performance.
All for affordable payments that easily fit into your budget.
If you're looking for added confidence, consider Jaguar Approved Certified Pre-Owned models: these used vehicles have been inspected, refurbished, and returned to near-showroom look and feel, but can still help you save as compared to buying new.
Not sure which option will be best for you?
Explore all of your different buying options for used Jaguar in Richmond, or visit our dealership on Midlothian Pike to see what we have in stock today.