Can the 2017 Jaguar XE really affect all five senses, every time you drive it?
We say yes.
Sight
Whether it's consuming the road though the crystal-clear windshield, savoring the wide-screen infotainment system, or just appreciating the hand-crafted designs of the Jaguar XE interior, your eyes are treated to pure delight.
Sound
Exhaust notes; revving of the engine; the throaty hum of the powertrain system. Sport purists love the sounds of the redesigned 2017 Jaguar XE--and we're sure you will, too.
Smell
Handcrafted leather. Rubber on the road. New-car smell. Check.
Taste
Yes--even this sense. While we certainly wouldn't encourage you to physically taste anything in the Jaguar XE, your taste for adventure will surely be piqued.
Feel
This one is obvious. Everything from physical feel to emotional feelings makes the Jaguar XE a truly unforgettable experience.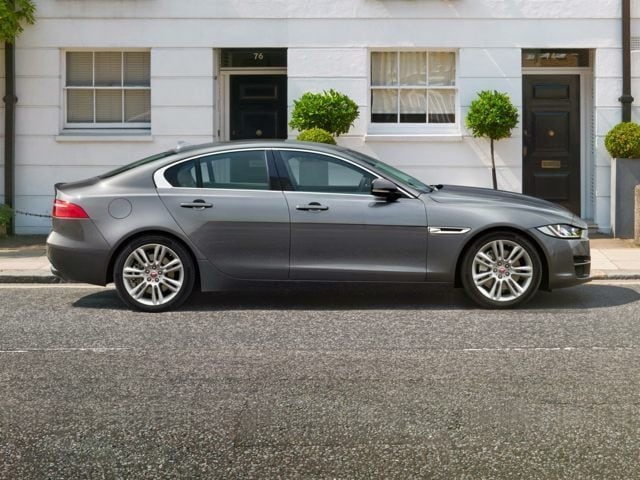 ?
Is there a "Sixth Sense" that is stirred in you when you drive a sports sedan like the XE?
Share with us on social media, or come in for a test drive and tell us what you feel when you drive this exceptional new model.