It's understandable that the focus here at our Richmond, VA Jaguar dealership is on the amazing luxury cars we have in stock. But there's a lot going on behind the scenes, and it all starts with our owner, William E. Schuiling, who's been inspired by the philanthropic actions of several recent U.S. Presidents, beginning with Gerald Ford and all the way up to President Obama, who he met a few years ago. Visit us from Charlottesville, Mechanicsburg or anywhere in Northern Virginia today and learn more.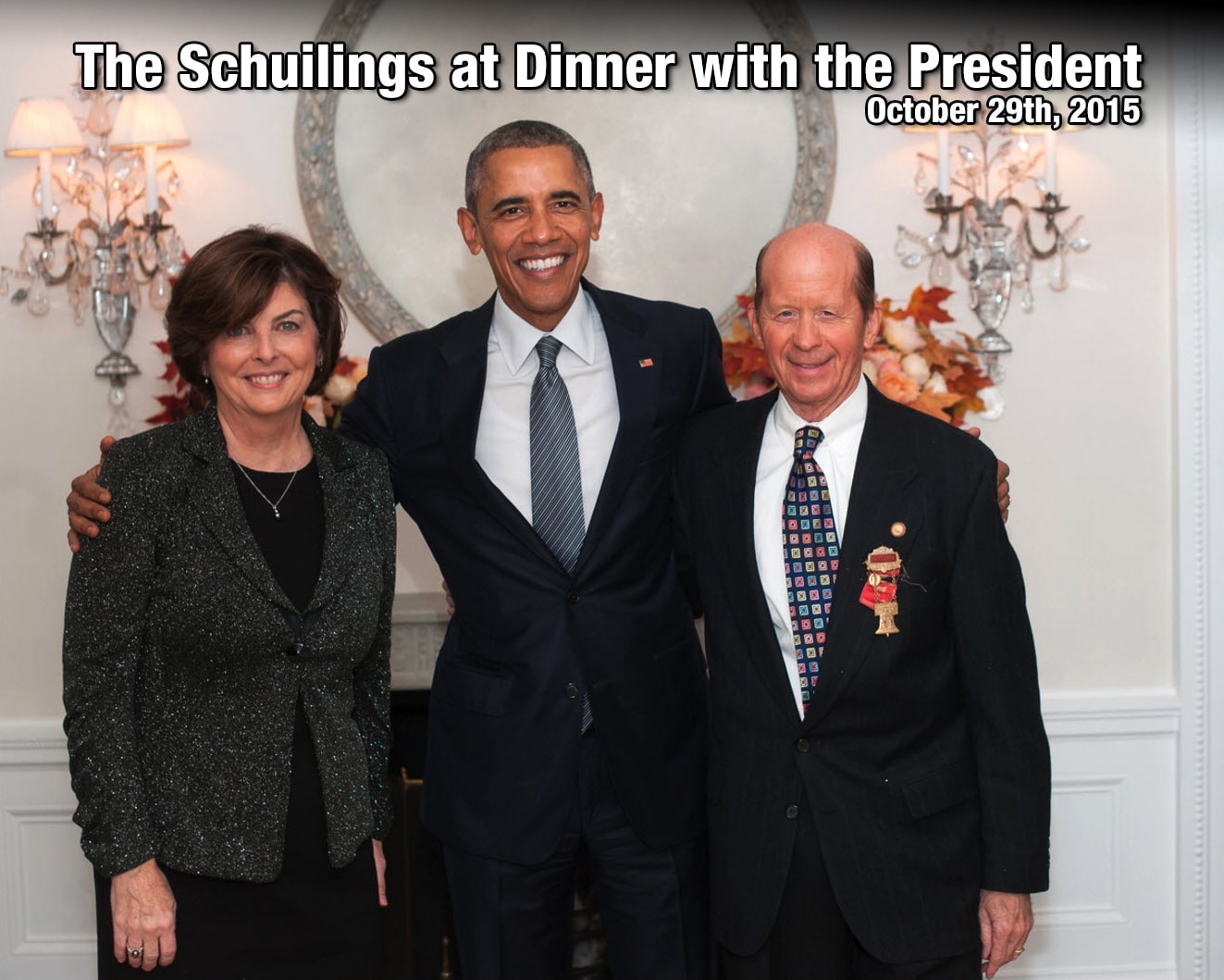 The areas around Petersburg, Hanover and Richmond are active communities, so a lot of our charitable giving and efforts are oriented toward athletics and outdoorsy activities. The Bikes for Kids event we collaborated with last December was a huge success, as we helped collect bicycles for kids and families during the holidays. We're also happy to lend a hand when it comes to pet-oriented efforts, and during the holiday season.
Owning several dealerships around Richmond and Northern Virginia, Schuling is constantly taking the pulse of the community, and reacting to how his Brown's Auto family can lend a hand to those who need it most. Let us know what kinds of efforts and involvement are important to you, and visit us today to get started.
Here at Brown's Jaguar, we're about so much more than just selling luxury cars. Visit us today and learn more about our community efforts and get involved yourself.