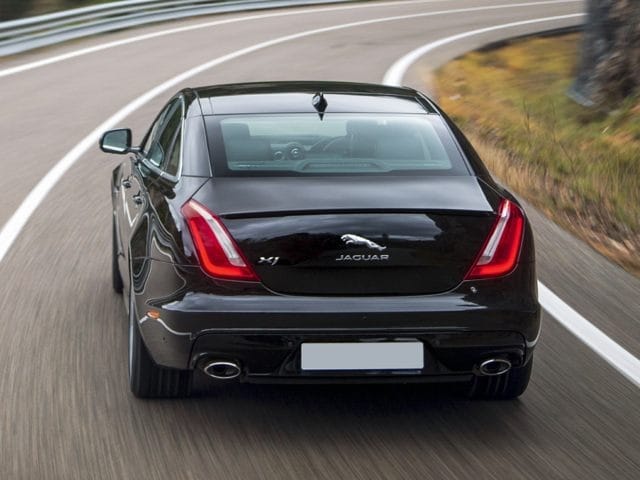 When do I need to change the oil in my Jaguar model?
Among other things in which the Jaguar brand is leading the industry, oil change service interval is one of them: your Jaguar only needs its engine oil changed every 12 months or every up to 16,000 miles, whichever comes first.
While other automakers demand your service visit every 6 months, or 5,00 -7,500 miles, Jaguar's advanced engineering systems and quality materials can better utilize the flow and usage of engine oil to make it last a lot longer.
read more