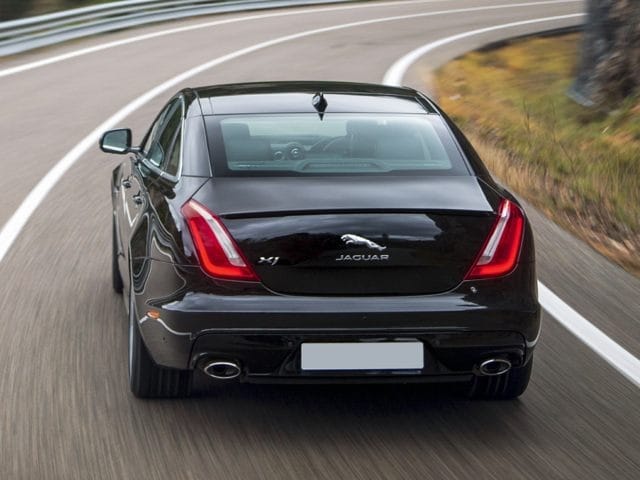 ?

On a budget, buying a second car, or just looking to save?
Buying a used or Certified Pre-Owned car is probably going to be a smart choice for you. But if you're already envisioning dingy used-car lots, questionable upholstery stains, and padded prices, then you don't know Brown's Richmond Jaguar.
Our fully-stocked used vehicle inventory offers a wide range of luxury vehicles, including pre-owned Jaguar XF, XJ, XJL, and even the discontinued--but illustrious--Jaguar XK.
read more