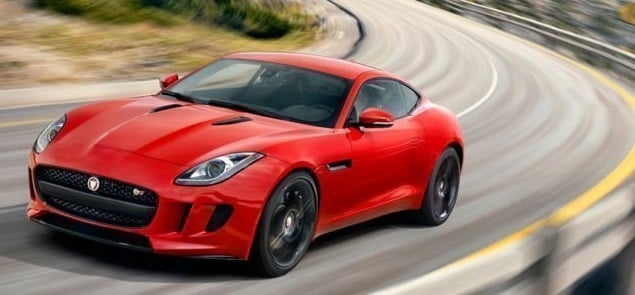 The Two-Door Tango: Compare 2017 Porsche 718 Cayman vs 2017 Jaguar F-TYPE Coupe in Richmond
The low-riding, two-door, freshly fierce sports are a staple of the performance world in Richmond, Hanover, Mechanicsville, Petersburg, and Charlottesville--and the Porsche 718 Cayman and the Jaguar F-TYPE are unapologetic icons, each in their own right.
But before you make a snap decision to buy one of these high-performance sports coupes over the other, you may want to consider the similarities between them, and what makes them wildly different. From powertrain to seat upholstery, and acceleration to road manners around town, the choice between a Porsche and a Jaguar should never be made with lightness.
Fortunately, the team at Brown's Richmond Jaguar has done a lot of the heavy lifting for you, gathering specs, feature information, technology updates, and pricing info. Compare Porsche 718 Cayman vs Jaguar F-Type coupe here, and be sure to contact us if you have any questions.