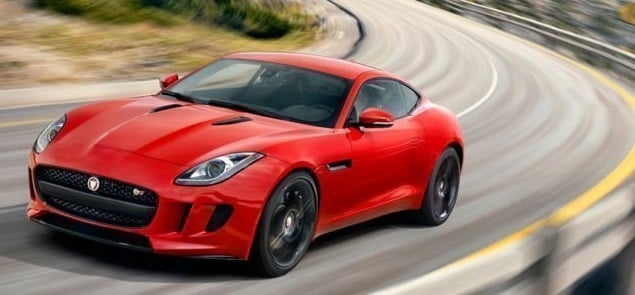 The Historic 2017 Jaguar F-TYPE in Richmond Offers Iconic Style and Heritage Performance
One of the most recognizable vehicles on the road today, the 2017 Jaguar F-TYPE isn't looking to change its legendary recipe anytime soon. From its classic, aggressively-pinched face, to its tight curves at the rear fascia, everything about this two-door luxury car screams "Let's Drive". And if you're looking to wildly switch up the way you drive in Richmond, Hanover, Mechanicsville, Petersburg, or Charlottesville, it's time to put the new Jaguar F-TYPE sports car at the top of your list.
For the new model year, as usual, you have your choice of two distinctive and stunning body style configurations: the 2017 F-TYPE Coupe and the 2017 F-TYPE Convertible. Each offers its own list of model trims, making for 14 total, but the largest differentiator between the body style types is simply the roof. So when you explore new models like the 2017 F-TYPE, F-TYPE Premium, F-TYPE S, F-TYPE S AWD, F-TYPE R, F-TYPE SVR, and the unique, limited 2017 F-TYPE British Design Edition, features and performance for coupe vs convertible will be largely the same. If you have any questions, you are always free to ask our Jaguar experts.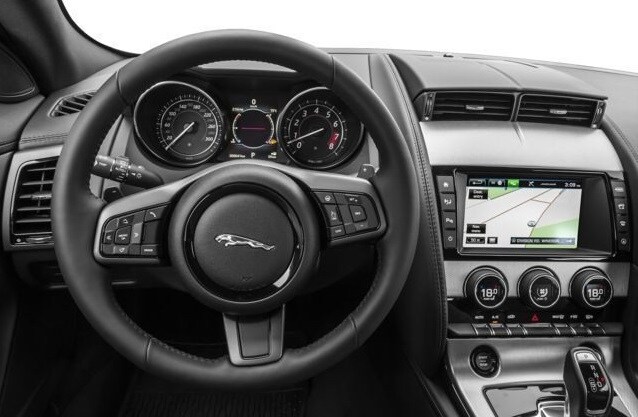 Using twin-vortex supercharger technology in all of its unique engine options, the Jaguar F-TYPE is able to masterfully blend power with efficiency, performance with practicality, and breathtaking speed with agile handling. You have your choice of either 340-horsepower or a 380-horsepower 3.0-liter V6, or a 550-horsepower or 575-horsepower 5.0-liter V8; this range of power lets you customize the feel and ride quality of your new F-TYPE to perfectly complement your driving style. A smooth and easy automatic transmission is available for drivers who prefer to be a bit more hands-off, but Jaguar's six-speed lightweight manual transmission is an option for the true sport purists.